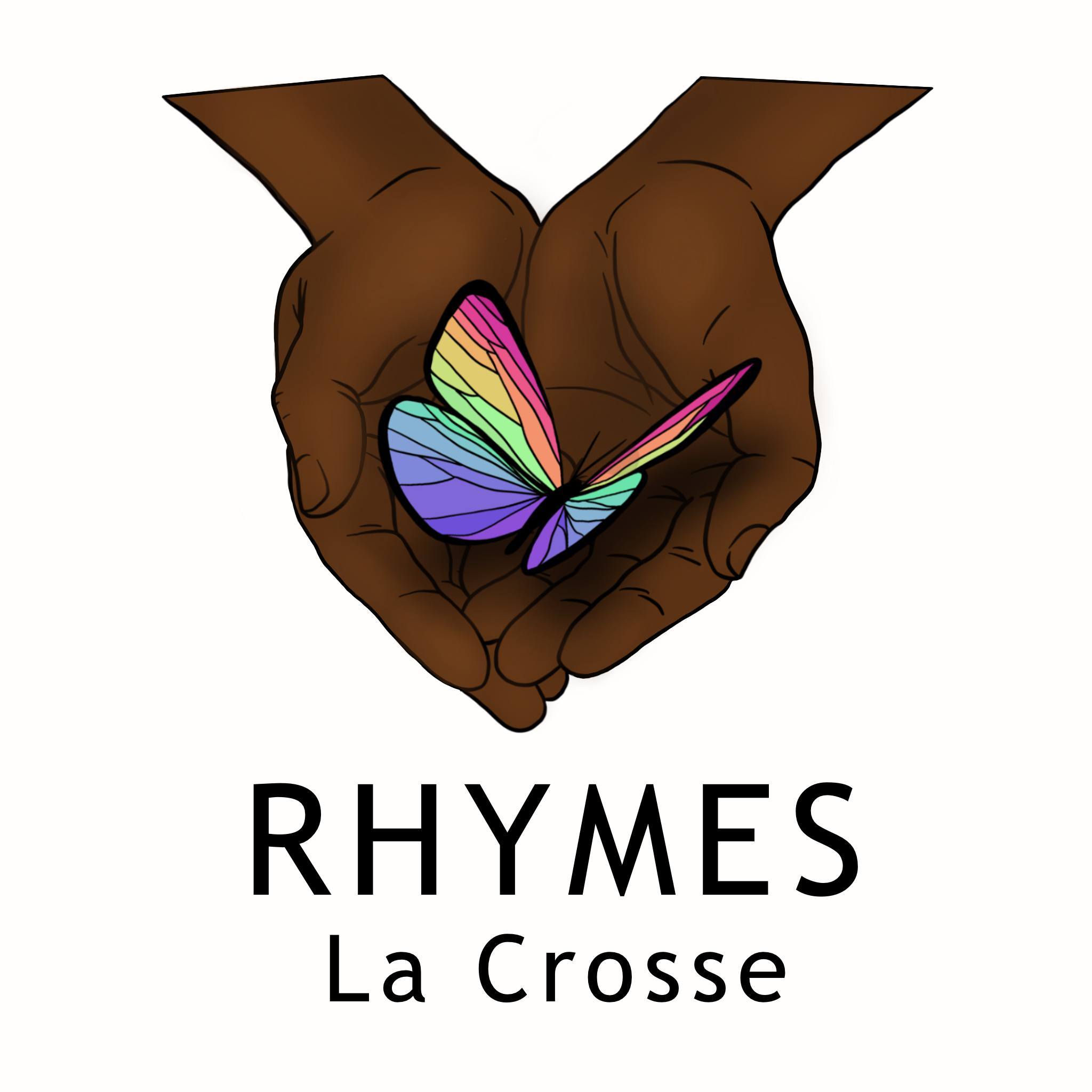 RHYMES Collaborative La Crosse
Runaway and Homeless Youth
Mediation and Emergency Services
RHYMES La Crosse Services
RHYMES is a collaborative project of B.L.A.C.K; Cia Siab, Inc.; The Center: 7 Rivers LGBTQ Connection; and the YWCA La Crosse. We provide 24 hr crisis response and advocacy to runaway homeless youth. Services are free, confidential, and youth-driven.
Collaborative Youth Advocacy
Free and Confidential Crisis Intervention for Runaway and Homeless Youth
24 Hour Crisis Phone and Text Response
Drop In Services
Temporary Shelter
Meet Basic Needs (Food, Clothing, Medical)
Ongoing Case Management
Family Mediation
Community Education
Contact RHYMES
RHYMES Drop-In Center: 608-406-2992
Talk/Text 24-Hour Crisis Line: 608-406-2993
Email: gro.x1701579469alsem1701579469yhr@m1701579469ahgni1701579469nnucm1701579469
Crisis Line:
Call or text our 24-Hour Crisis line:
608-406-2993
Thank you to the Program Partners who make RHYMES Possible:
Want to support RHYMES?
Contact us to donate to RHYMES: