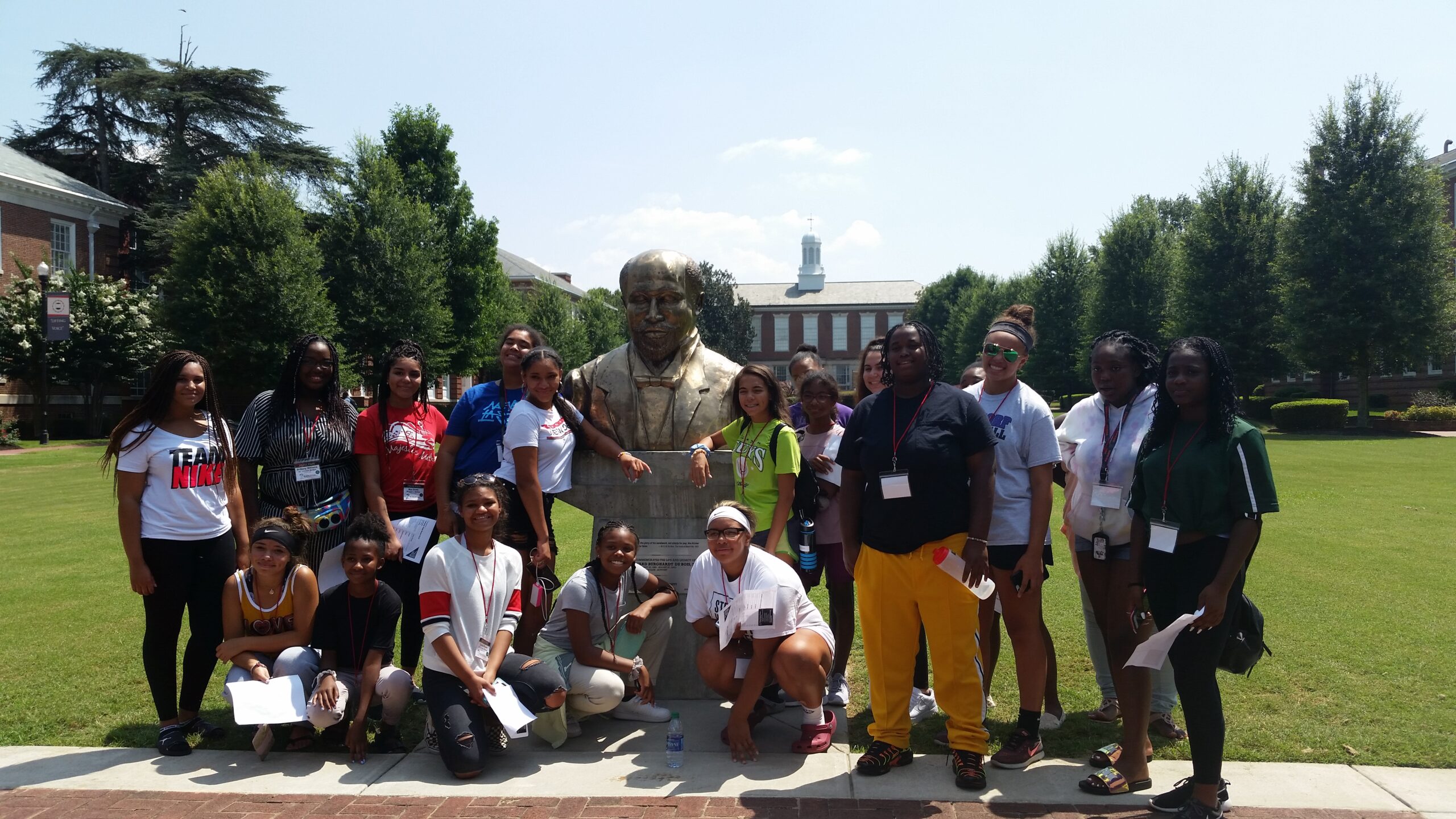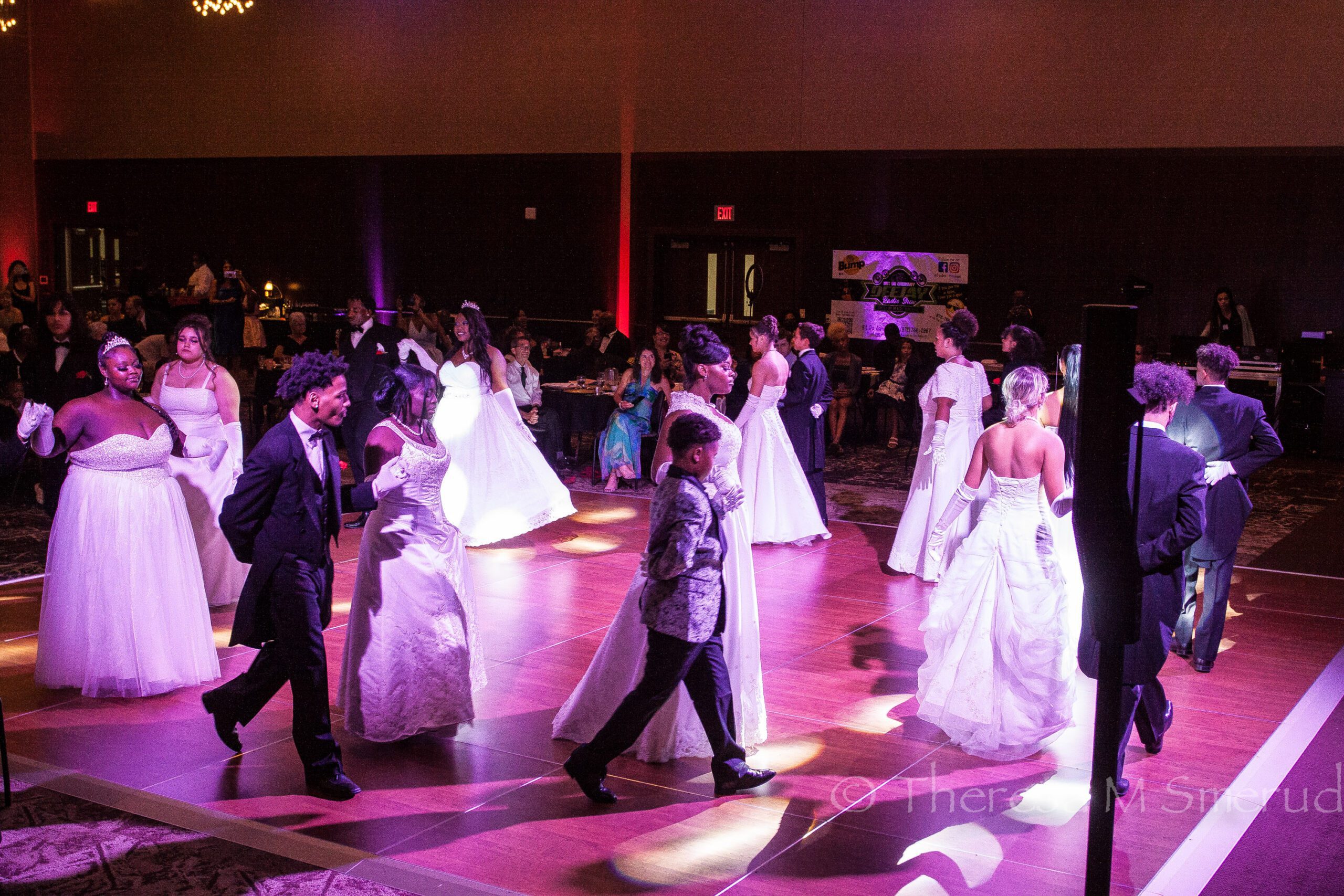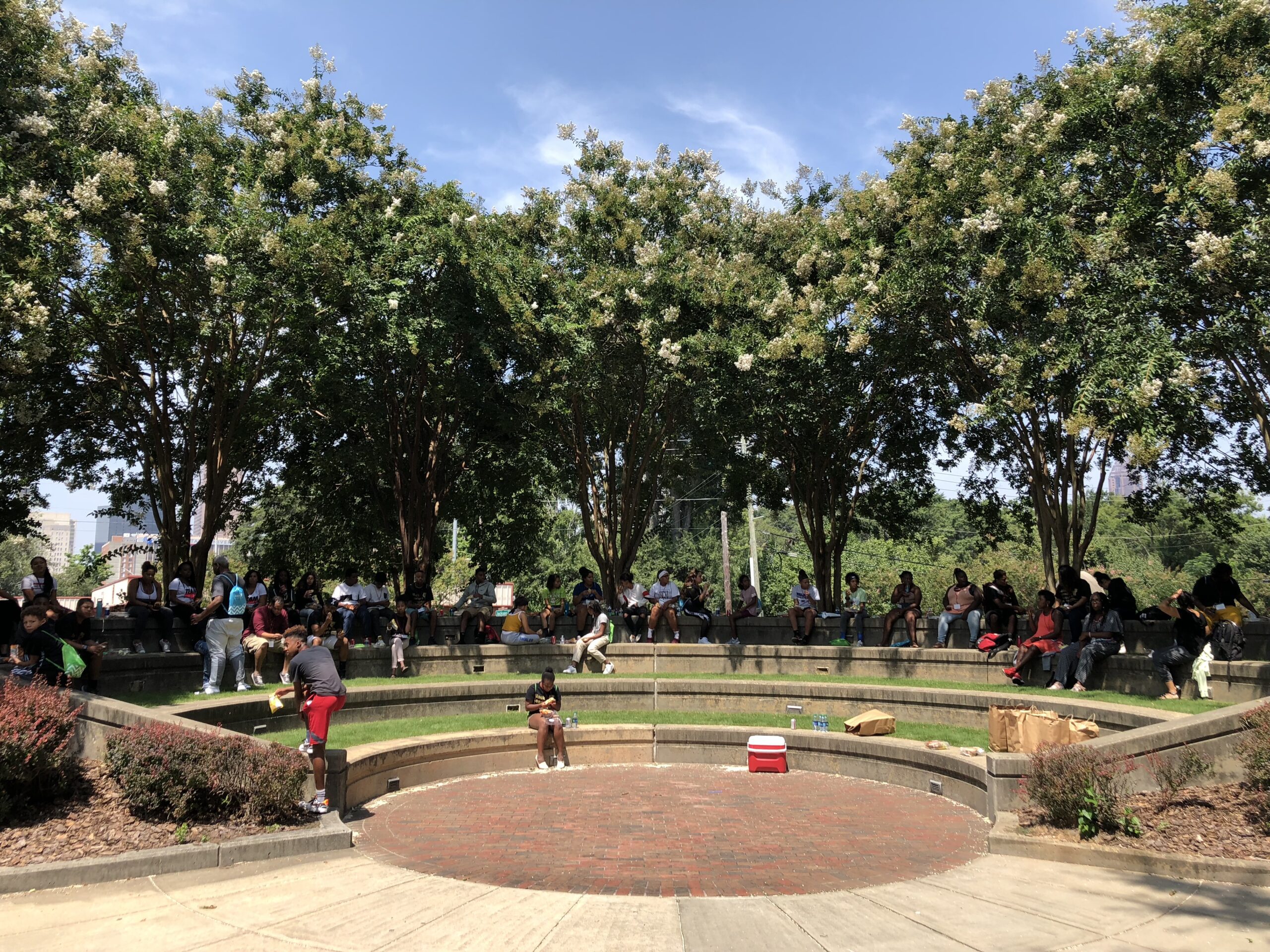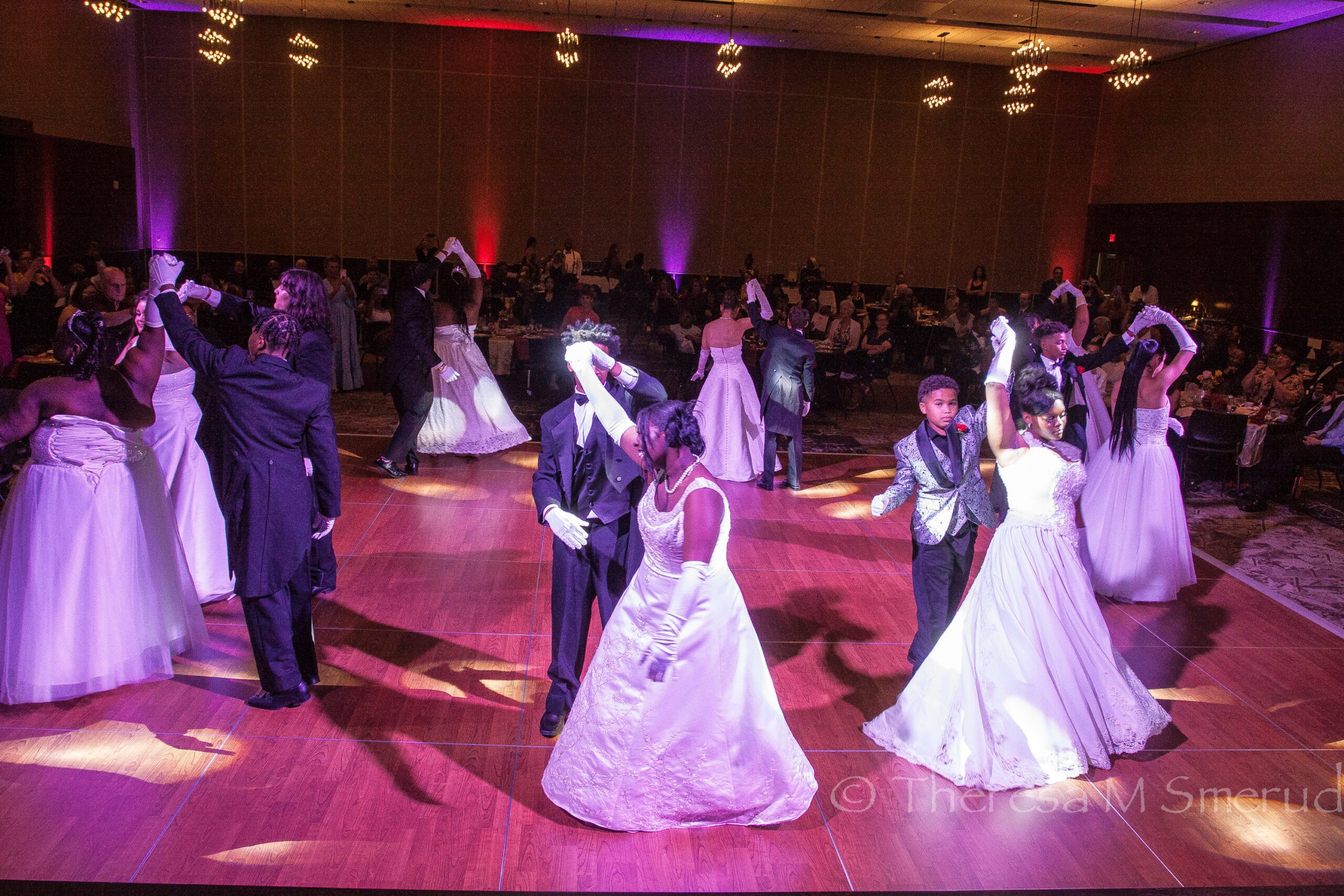 BLACK works to empower and elevate the Greater La Crosse Black Community through innovative leadership, education, and advocacy.
We accomplish this mission through our pillars:
Community Engagement
Our goal is to enhance and develop the Black Community by engaging in local government, education, and community initiatives.
Spirituality
It is important to acknowledge that Black people are spiritually rooted and we are spiritual beings. We have to grow in our understanding and acceptance of our connection to the world in a spiritual way.
Financial Education
Our community must understand the importance of the "Black Dollar." We aim to teach others how to be financially responsible and the benefits associated with home ownership, investments, etc.
Health & Wellness
We must acknowledge the three components of wellness: Mind, Body & Spirit. These three components work together and are equally important to being one's best self.
Youth Empowerment
Our youth need to feel empowered to be a part of the community. We assist with the cultivation of our future leaders, scholars, doctors, entrepreneurs, etc.
Education
We must encourage our youth to thrive academically and we must encourage post-secondary education while holding to our Black identities. We must educate ourselves about our historical hardship and accomplishments while learning and understanding the importance of education as we know it today.
Family
Family is the foundation of the community. We encourage families to learn, grow, and heal to help foster a better family dynamic in order to help build a better community.
Black Leaders Acquiring Collective Knowledge will develop a sustainable community where Black people can heal, live authentically, feel safe, and have real access to opportunities.
Want to learn more?
Checkout what we have to offer or contact us for more information: