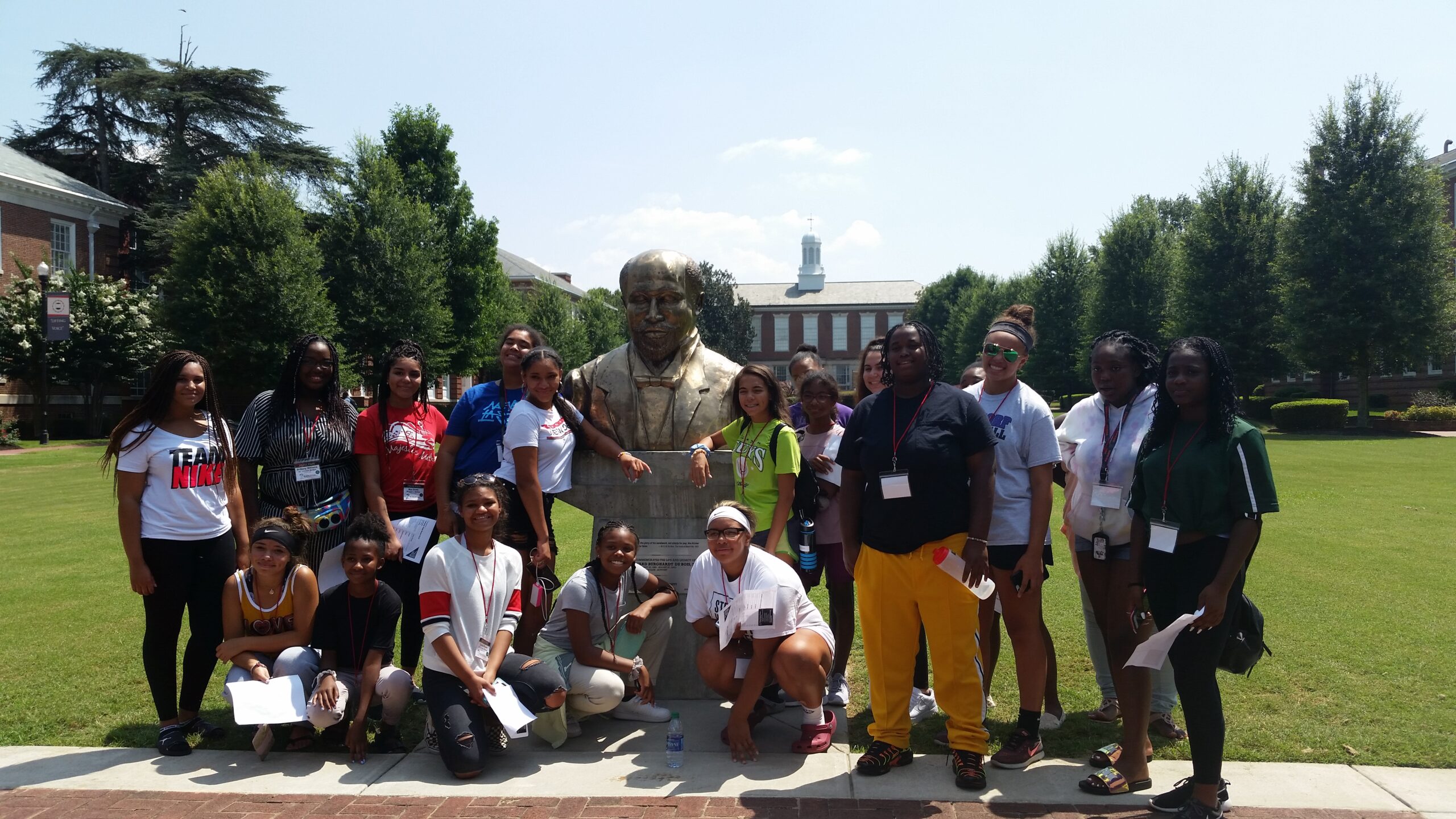 BLACK's Summer Youth Experience
Program Overview
The Summer Experience engages our youth in educational and cultural enrichment. Youth are met with opportunities to attend college tours of Black historical colleges, visit Black historical landmarks and learn about the history of our ancestors locally and nationwide.
The Summer Experience has a yearly theme focusing on topics such as S.T.E.M. and entrepreneurship. The summer is meant to show our youth that the world is bigger than where they are from and that they can be anything they want to be.
Join BLACK's Summer Experience
2018 Legacy Tour Highlights
Want to support this program?
Contact us to discuss donating to BLACK's Summer Experience Program: