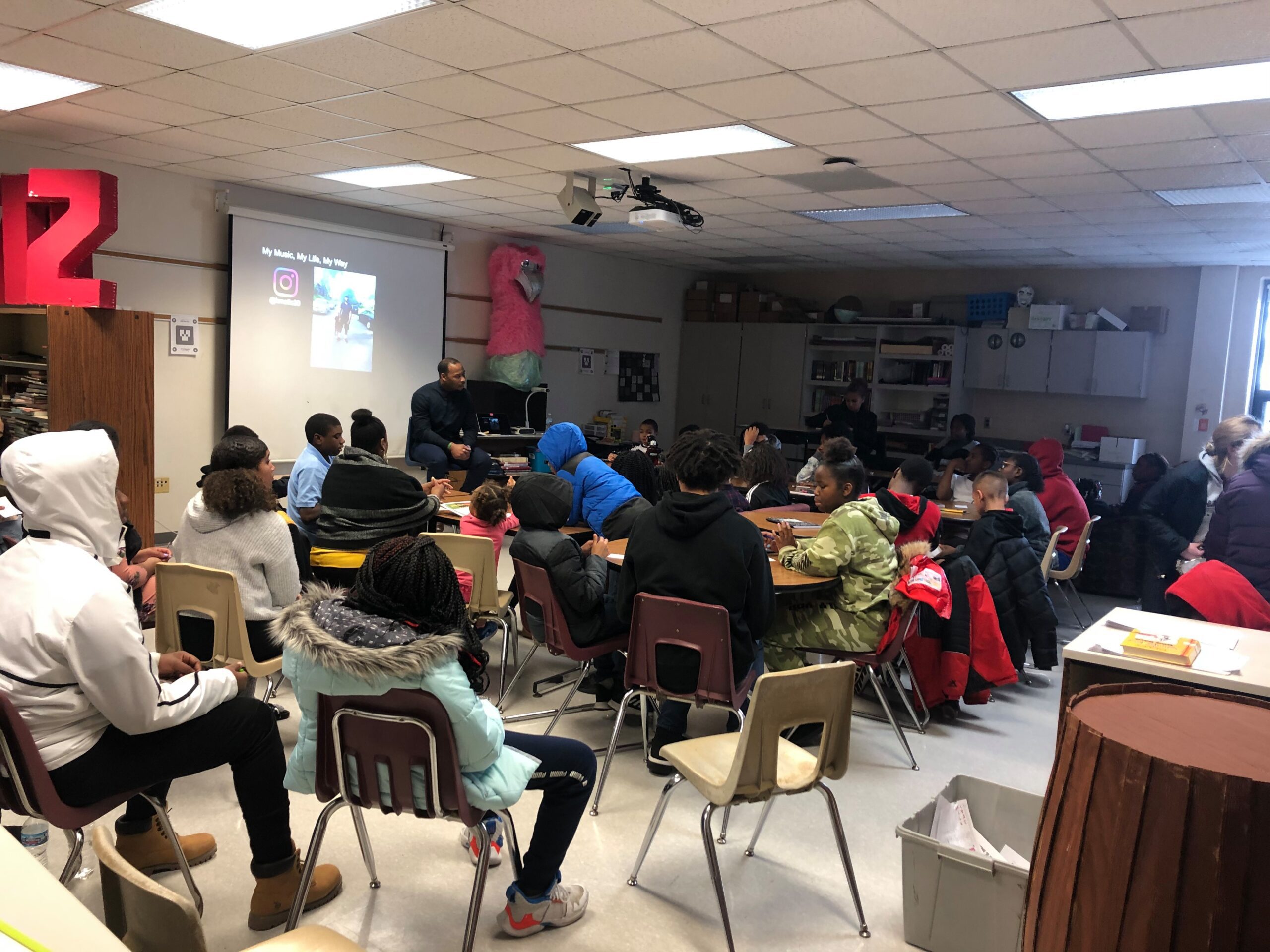 Black Youth Summit Jr.
Program Overview
For Students Grades 3-5
Black Youth Summit Jr.is designed to provide a safe space for 3rd-5th grade students to engage in tough conversations on an array of topics such as race, societal pressures, and learn how they can get involved in their community in and out of school. The summit focuses on academic excellence and community involvement all rooted in a social justice lens.
Partnership with the La Crosse School District Cultural and Family Connection Program.
Join Black Youth Summit Jr.
Past Events Gallery
Want to support this program?
Contact us to discuss donating to the Black Youth Summit Jr. Program: