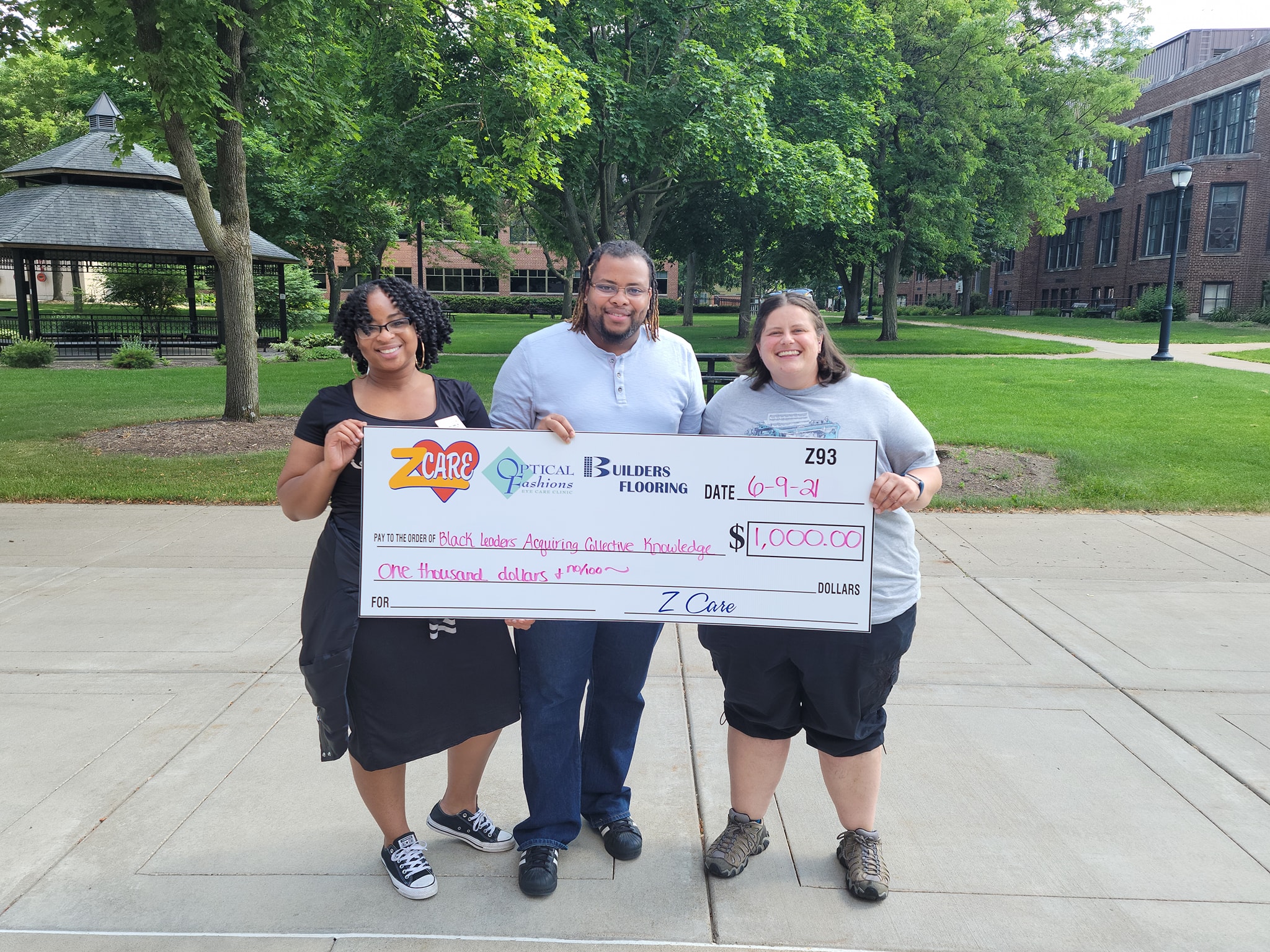 Donate
You make our mission possible.
BLACK works to empower and elevate the Greater La Crosse Black Community through innovative leadership, education, and advocacy.

Mission of B.L.A.C.K. of La Crosse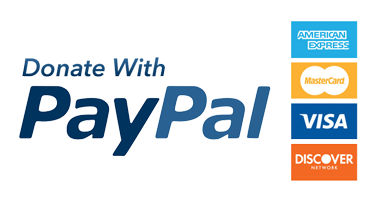 Thank you to all of our generous sponsors and donors!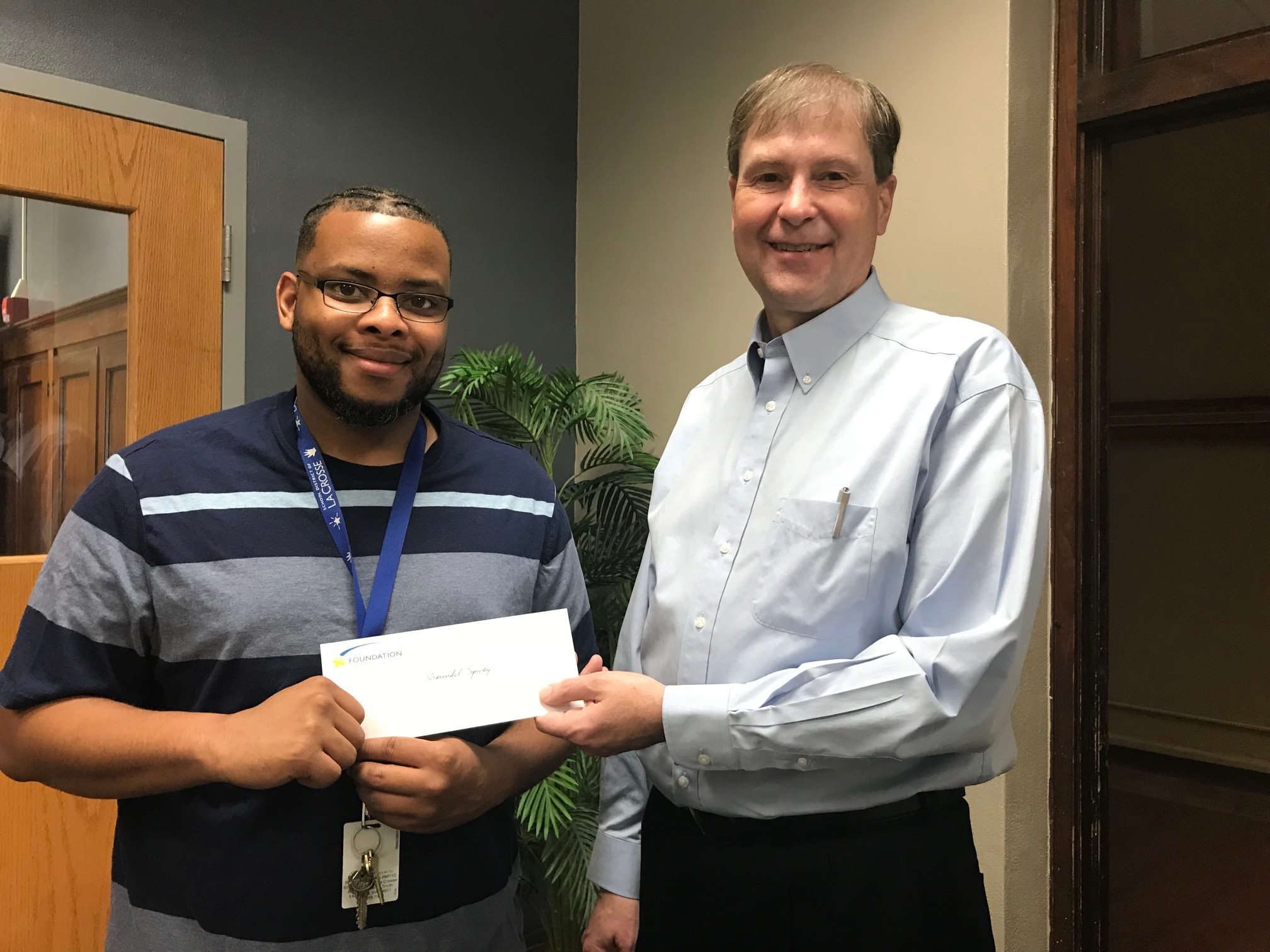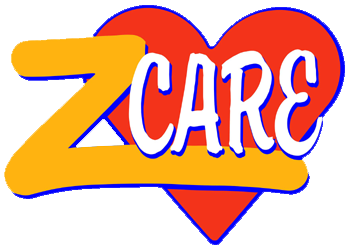 How are Donations Used?
Donations are what allow us to provide programs and events to Greater La Crosse Black Community. Without your support, these programs and events would not be possible.
Thank you!
Have Questions About Donating?
We'd love to talk with you about general donations or becoming a sponsor of a particular program or event.