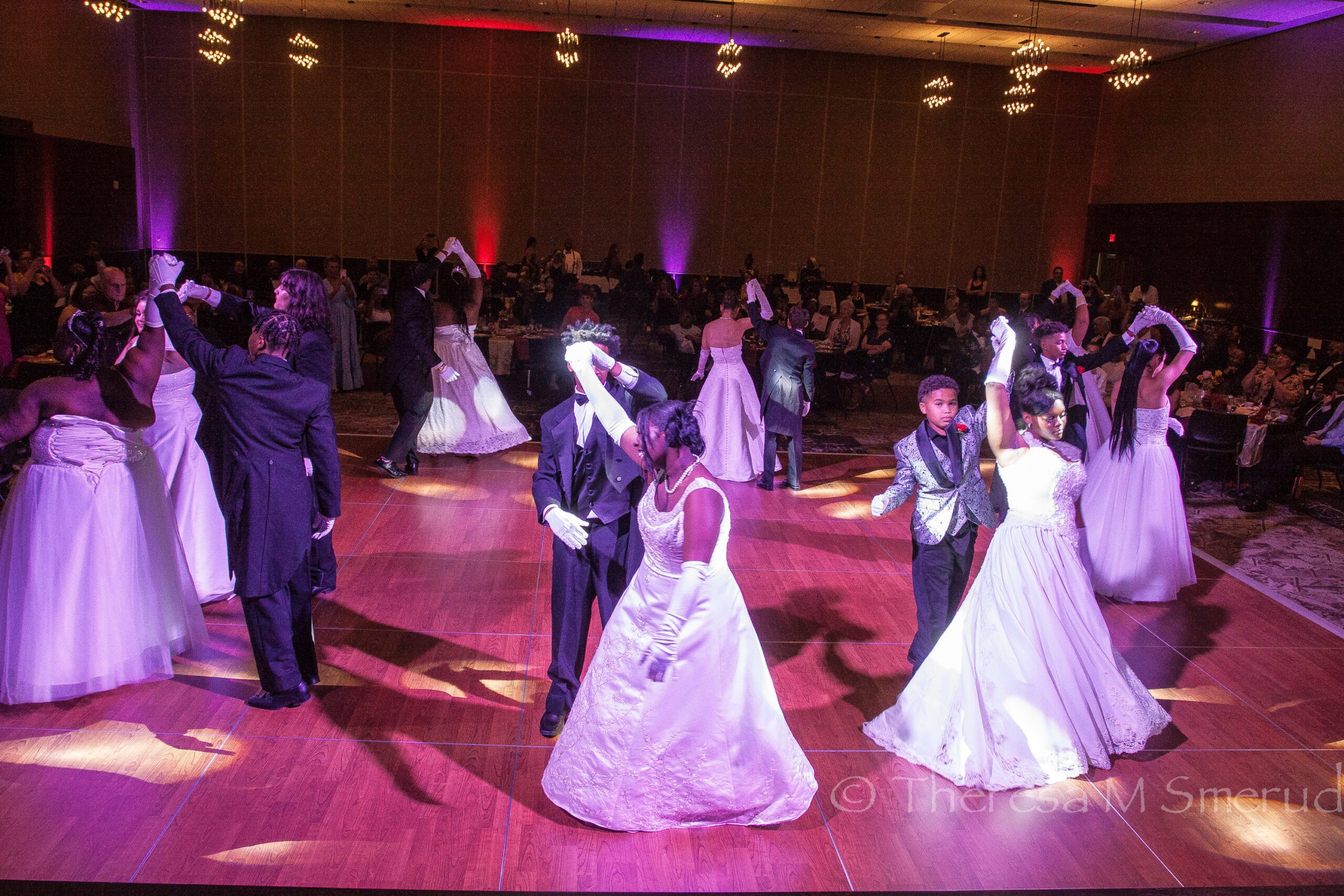 The August Ball
Formal Dinner & Dance
Check back for details on next year's event.
The August Ball commemorates August 1, 1887, Emancipation Day celebrating the liberation of enslaved people, first in the Caribbean, and then eventually the end of slavery in this country. This Ball was also celebrated in 1887 by the La Crosse Community.
Join us as we bring back a piece of History!
Get Directions